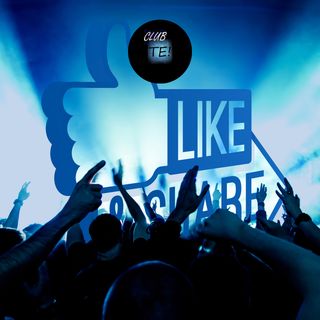 CLUB TE: Like & Share
Club TE: Like & Share is Tomasian Entertainment's monthly TE focused playlist featuring music releases by your favorite TE Music artists from our three label imprints - T Dance Digital, T2 Digital and R1 Releases. Subscribe today and never miss an episode. Make sure you like and share.

Like and share our podcasts and make sure you support these talented artists by purchasing their music from your favorite online music retailer and following them on your favorite streaming service.